Dr. Panickers Dental Care is a top-notch center for complete dental care, including treatments for treating a variety of dental conditions as well as cosmetic dental work. Dr. Panickers Dental Care provides dental treatments using the latest modern technologies with a high success rate, in comparison to all other dental clinics in Bangalore. Our highly skilled dentists carry out difficult dental treatments with the least amount of risk of complications, assuring a painless process.
Our mission is to offer our patients the best dental care accessible in a welcoming and caring atmosphere. We are dedicated to fostering a legacy of smiles in our patients and helping them maintain exceptional oral health.
The dental practice of Dr. Panicker offers exclusively specialized care. We have a committed team of professionals who use cutting-edge technologies to provide professional solutions.
At Dr. Panickers Dental Care, the dental experts and support team work with patients of all generations and provide extra care to keep them comfy throughout operations. They pledge to offer treatments that are both safe and calming.
Throughout your treatment, our dentists work diligently to stay on top of the latest technology to make your journey as pleasant as possible.
More Than a Basketful of reasons for Selecting Us:
We provide you with courtesy and a hearty welcome
We are Reliable.
A safe and secure choice.
We are excellent at dealing with individuals who are anxious
We work with Integrity at Dr. Panickers Dental care
Numerous examples of prior, successful cases
We also provide Several alternatives
Testimonials
We practice Dentistry that is painless
We offer a range of dental procedures such as cosmetic dentistry, traditional dentistry, root canal therapy, orthodontics/braces, prosthodontics, periodontics (gum treatment), children's dentistry, dental radiology, and dental implants.
As a practitioner of advanced dentistry using the best resources to deliver efficient and painless treatments, Dr. Panickers Dental Care prioritizes patients first and smiles next.
Our top priority is you.
Enter a space where your troubles are our concerns.
The focus of your consultation in our opinion is entirely about yourself. The first step in our dentist's office at Dr. Panickers Dental Care is getting to understand you and attending to your problems. Thereafter, Drs. Kishan Panicker and Anuroopa and their team offer expert advice and a breakdown of how they will take better care of your smile.
Additionally, we offer customized treatments.
The dentists at Dr. Panickers Dental Care are aware that every person has a remarkable smile. Accordingly, you will receive care that is tailored to your requirements and considers your main concerns into account. You, your family, and your loved ones can benefit from the finest quality of dental perfection owing to the significant expertise and advanced techniques.
We commit to supporting you and staying on your side.
Our practice is patient-centered. As we assist you through your appointment, you'll be able to witness and experience the connection we build with our patients. Our dentists each bring a special set of skills to the table, and they combine them all to make your family's visit enjoyable and rewarding. We as a team embrace providing healthcare for patients of all ages, and we can't wait to help you achieve a brighter smile! To make sure you are at ease and confident, our team goes above and beyond.
Why opt for Dr. Panickers Dental Care?
The concept of going to the dentist is evolving. In a nutshell, we are trustworthy and easy to reach. To help assure your family's safety when visiting Dr. Panickers Dental Care, the entire staff complies with safety rules. During COVID-19, we take additional precautionary measures.
For you, the experience will always be convenient. In our Bangalore dental office, We offer a broad array of solutions under one roof, together with an easy patient communication process for a quicker approach. We accept various payment plans, financing options, cash, and credit in order to make treatment more affordable and simple.
Put your worries to rest and enter our judgment-free space where we'll work at your pace to make you as comfortable as possible. Our dentists are particularly educated to assist individuals who have special needs brought on by intense anxiety or who are easily scared by dental procedures.
We will always prioritize you and your needs. Your mouth, teeth, and gums are carefully examined by us. Following that, we go over the results with you and address all of your queries. Naturally, any procedures that are suggested are for your own benefit, and we would never offer a procedure that we wouldn't advise a family member to have. After all, excellent dental care requires a lifetime of attention, and we're here to help!
You essentially become a member of our family when you come to consult us, so we go out of our way to make sure you're always happy with our results and comfortable. Your sense of value is our team's strength as we put your dental health first. We are eager to take care of your smile!
What makes us unique?
To us, you are family. Every time you enter our clinic, we want you to feel relaxed and assured. At Dr. Panickers Dental Care, we greet you with an improved dental experience for individuals of all ages! The dentists Dr. Kishan Panicker and Dr. Anuroopa place you and your family foremost because we are a team.
We offer you a quick response when you're here, pay attention to your requirements, and deliver the greatest solutions with your utmost comfort in the account. We are here to address any concerns you may have, so there is no need to panic. We can't wait to welcome you and make your dental experience a breeze!
We will ensure that your aesthetic is personalized for you regardless of the course of treatment you select. Using only the greatest types of equipment available, we never compromise on the standard of our dental products. Enhancing your visit to a clinic that is designed just for you and your needs. Once again, flaunt your smile with confidence by visiting us at Dr. Panickers Dental care at the earliest.
Panickers Dental Care is the Best Dental Clinic in Bangalore for all dental services from a simple extraction to a beautiful dental implant. Panicker's Dental Care is your affordable dental clinic in Bangalore, since 2008.  Dr. Kishan Panicker is an Oral and Maxiloo Facial Surgeon AND Dr. Mrs. Anuroopa is a Periodontist who has been practicing dentistry for the past 15 years. They are known to deliver the best quality dental care in Bangalore. They are focused on an ambition to take Indian dentistry to international standards. The Budget is definitely kept affordable to all. Panicker's Dental Care is recognized for its best reputation and in addition its excellent service for Dental tourism.
Panickers Dental Care follows a systematic dental consultation, treatment procedure planning, and budget-friendly treatments. The Clinic is equipped with state-of-the-art dental equipment and safety Standards. Looking Forward To Meeting You And Provide You With The Best Of Our Services.
Click The Link below to a Book An Online Appointment With Us
Panickers Dental Care - why choose us?
No matter the case, we are confident our team is the right team to treat all of your dental needs. Our mission is to provide the highest levels of general, implant, and cosmetic dentistry around. Have an immediate emergency? We're equipped to handle cases efficiently. Call us at 9986719039
Our goal is to educate our patients, providing high quality and efficient dental care to create a comfortable environment. We're here to support you as your trusted dentist.
We've equipped our office with state-of-the-art technology and amenities! Comfortable, clean, friendly, efficient & effective care with 10 years of experience on our side.
Panickers Dental Care - Our Services
Smile Makeover
A smile makeover is the process of improving the appearance of the smile through one or more cosmetic dentistry procedures.
Invisalign
Invisalign treatment is the clear alternative to metal braces for kids, teens, and adults. Call a invisalign trained orthodontist near you today!
Dental Laser
Lasers are used to remove decay within a tooth and prepare the surrounding enamel during a tooth filling procedure. Lasers are also  used to reshape the gums and remove bacteria during root canal procedures.
Panicker's Dental Care - Virtual Tour
About Dr. Kishan Panicker
Dental Surgeon Implantologist Oral And MaxilloFacial Surgeon, 19 Years Experience.
Among the finest Dental Surgeon|~|Implantologist|~|Oral And MaxilloFacial Surgeon in Bangalore city,
Dr. Kishan Panicker G is known for offering excellent patient care.
The doctor is an esteemed member of Indian Dental Association, Indian Society of Oral Implantologist, Indian Association of Oral and Maxillofacial Pathologist, Karnataka State Dental Council and this only adds to the credibility of the doctor.
An excellent gentleman and no nonsense surgeon. He took the trouble of explaining what he was doing at every stage of the process. We need more such dedicated doctors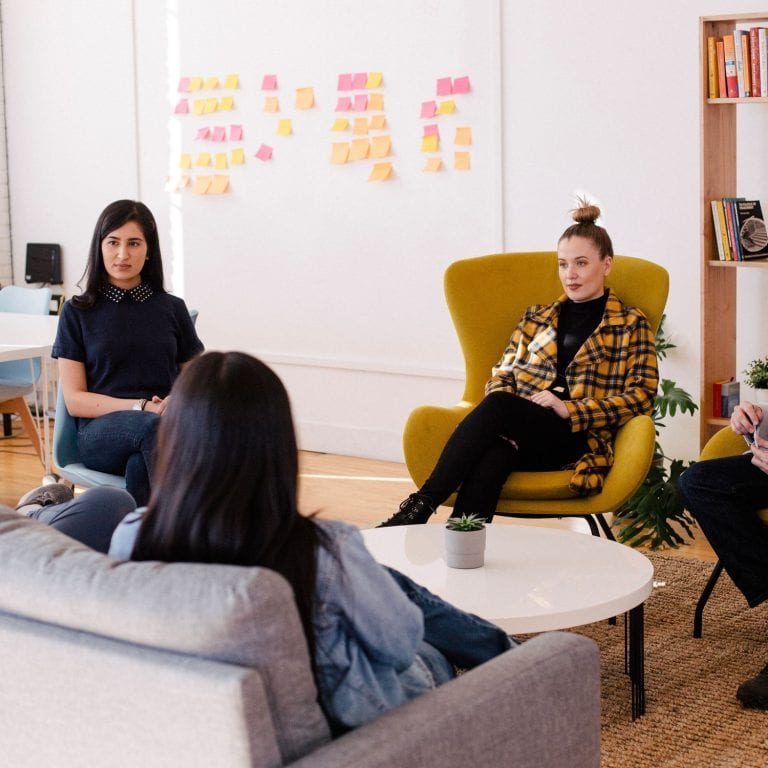 If treatment can become an experience, this is the clinic. Visited for removal of wisdom tooth. Doctor was very patient in explaining each step of the process before it was done. This made me very comfortable with the process. The doctors​ are well experienced and things go so smoothly.